Meet Korean BBQ brings MEAT + FIRE + FERMENTATION to the Greenus Building in Seattle's vibrant Capitol Hill neighborhood. We are a traditional Korean barbecue (고기구이, Gogi-gu-i) restaurant focused on providing excellent service and taking a modern approach serving creative dishes while pairing meat with unique sauces and seasonal banchan.
Our full-service bar features Korean and local beer, a Pacific Northwest-centric wine list, and specialty Korean 'Kocktails' made with a wide array of Soju and spirits. In addition, the wood-fired grill at the front of the restaurant features marinated meats that will be finished at the table including dishes such as Bulgogi, Bibimbap and Galbi.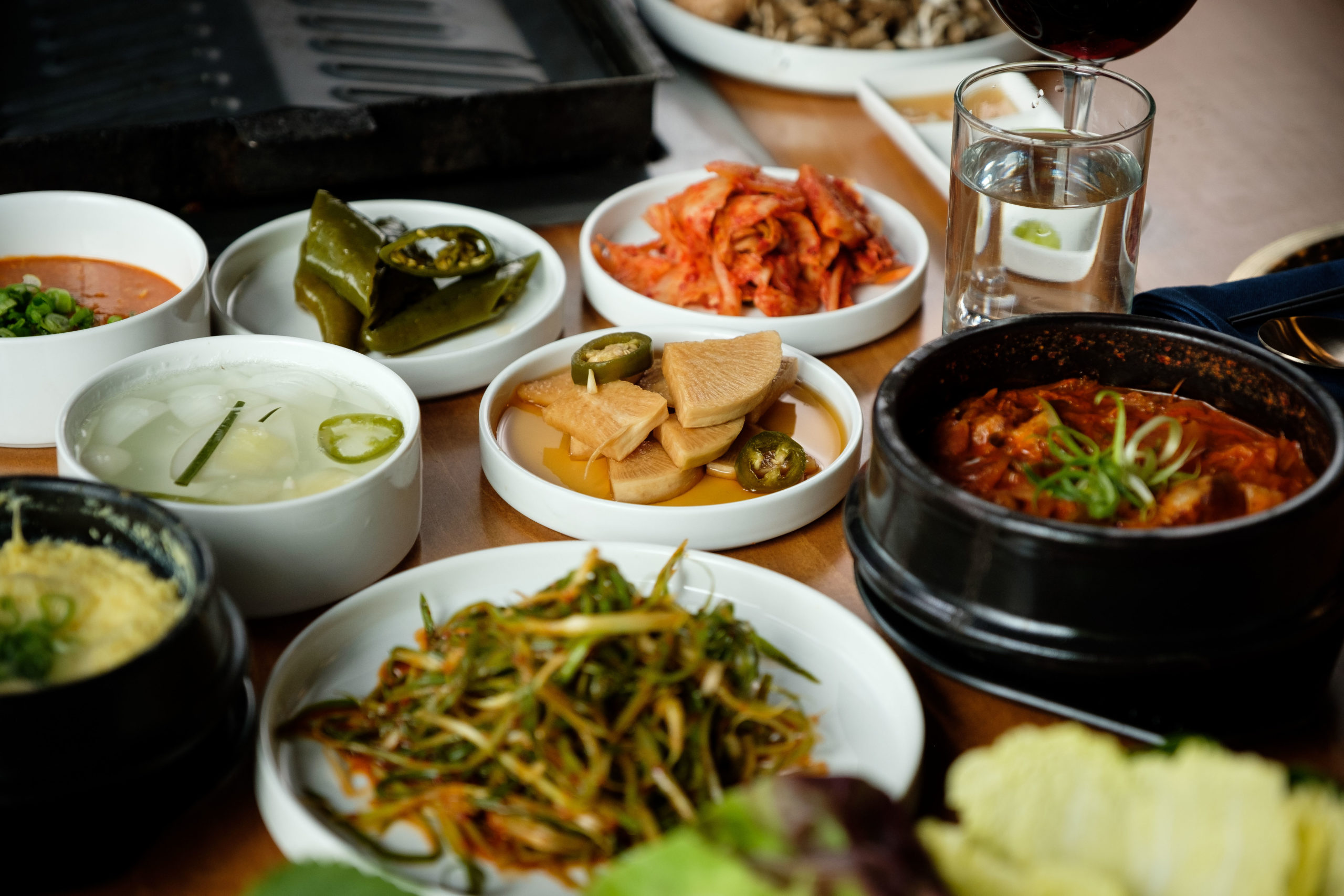 What's the driver behind this new restaurant concept?
"We want people to appreciate the fine traditions of Korean BBQ culture in an authentic way. Meet Korean BBQ brings those traditions to life with modern influences, high quality meats, and excellent service. It's nice to MEAT you all!"
What do we like about working with Hunters Capital?
"Working with Hunters Capital on the Meet Korean BBQ project has been great. They've been proactive in helping to identify and correct any issues I've had. Their understanding of the issues that small businesses encounter and their flexibility has been awesome."