L'Avant Collective is the brainchild of entrepreneurs Kristi Lord and Lindsay Droz. Recognizing a shared passion for innovating how we clean our homes, the two created a line of non-toxic, sustainable cleaning products that don't sacrifice style or effectiveness.    
The stunning line of products boast the fact that 98% of ingredients are naturally derived from renewable sources like coconut, aloe, salt, lemons, sunflowers, and more. Despite getting started in the midst of a pandemic, L'Avant has found major success in only a short amount of time. The company has been featured in major publications like Forbes, and has recently entered a partnership with Gwyneth Paltrow's Goop!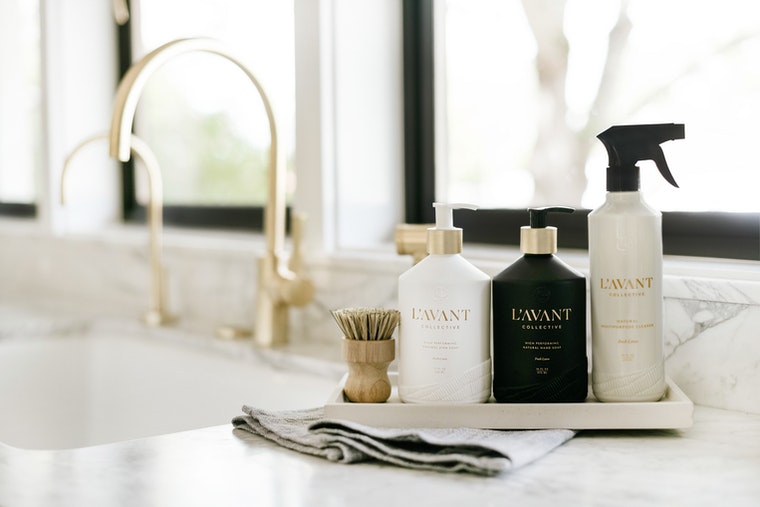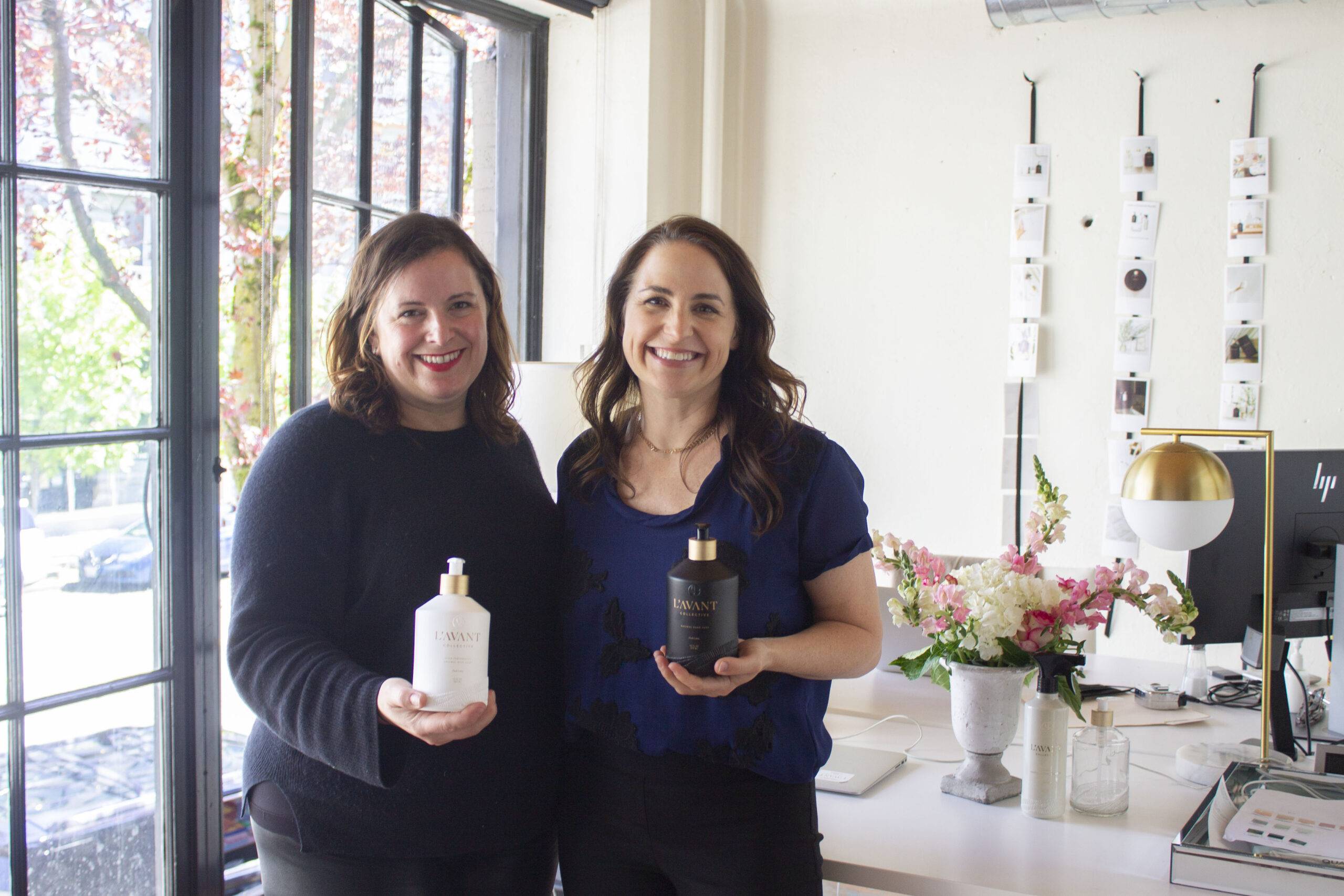 What have you enjoyed about working in our buildings?
"The Ballou Wright Building was so beautiful and a joy to come into work everyday. We felt part of a slice of Seattle history by getting the opportunity to work in the space. We love being in a retail space because it gives us the opportunity to be part of a community. We want to see all Seattle businesses thrive, and its energizing to be around other entrepreneur small businesses. "
What do we like about working with Hunters Capital?
"The team has been a pleasure to work with! So incredibly responsive to our needs or requests and we truly feel they care about our business structure."